The Brand
Loved by Everyone
Eviz family founded Evizler & Efor Confectionery in 1994 which have become the primary brands for the family.
In order to provide quality service at the best value, all these brands are gathered under the AHS Group.
The group has been trading in domestic & export markets and has been increasing its reputation which helped the company to be one of the leading in the industry.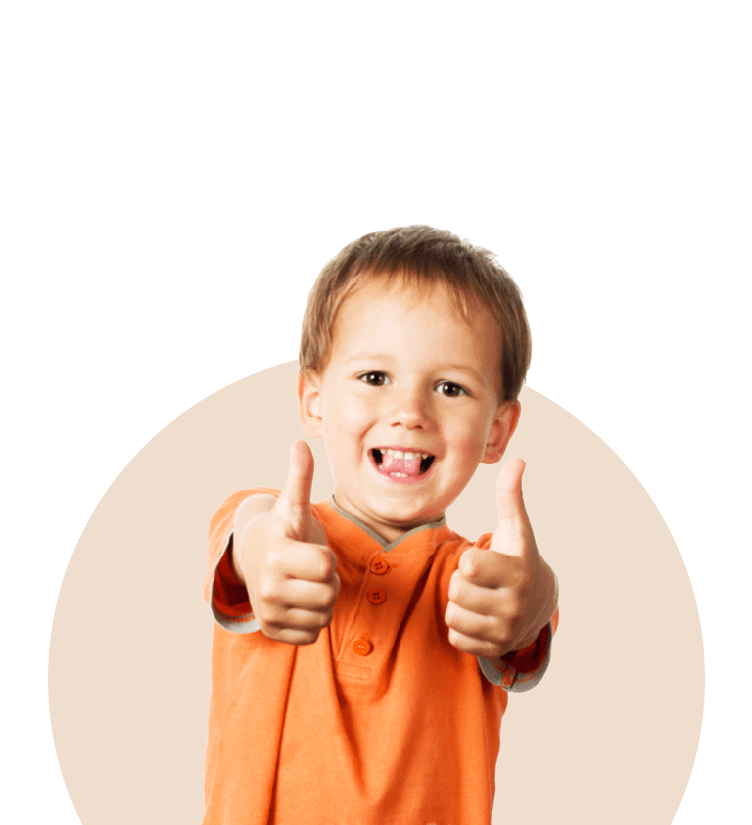 We keep food safety at the highest level by producing with modern technology. We offer delicious, clean, healthy and reliable products by processing them in hygienic environments by targeting customer satisfaction…